EMRI LIGHTING
Your partner for interior lighting
Need interior lighting and are you searching for the right producer? EMRI Lighting is a high-quality manufacturer in the field of interior lighting. From artistic light objects to simple lampshades and from the CFDA Fashion Awards in New York to the café around the corner, always custom-made. We like to work with you on your interior lights!
EMRI Lighting develops custom solutions for various clients and branches, including;
interior designers

architects

project developers

healthcare institutions
catering industry

government

cultural institutions

museums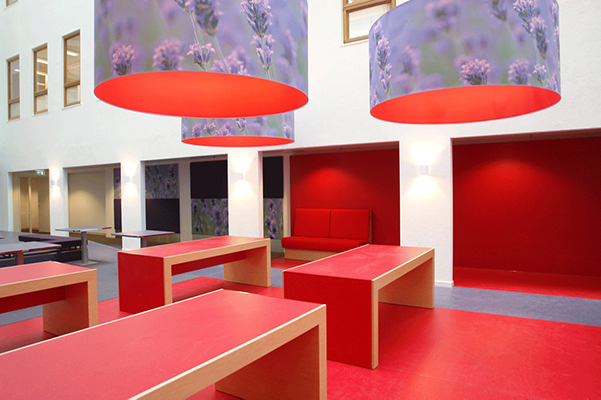 Start your interior lighting with EMRI Lighting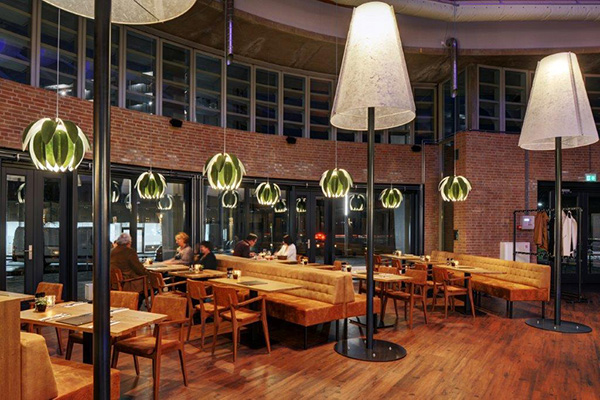 Light sets the mood!
Perfect lighting and professionally installed in the right place is essential for your business. Lighting can no longer be ignored when creating atmosphere and experience. For example in the hospitality industry, in business, in healthcare or in education.
Light is an experience!
What can we do for you?
EMRI Lighting is a family business that has been designing special and standard lighting for a wide variety of projects since 1979. We make the largest lampshades imaginable and our light has already put many companies in the limelight. We think along with you about the design and technical implementation and deliver sustainable quality.
We do this with pleasure and our customers notice that, they see our enthusiasm and inspiration every time they turn on the light.